Adding Call to Action on Public Stores
Adding Call to Action on Public Stores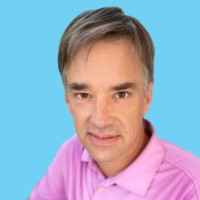 By Erik Ayers
updated over 2 years ago
An author can add a CTA / Nudge to a public story that generates leads
If the ideal candidate, prospect, or stakeholder views a public story– we want to engage them. When the author adds a Call to action / Nudge before publishing their story they are turning the story into something that can generate a lead. And it all ties back to their story!
You can create up to 3 CTAs that the author can select for their story, i.e. Recruiting, Fundraising, etc. 
---> To create a nudge visit settings. 
Give it a name
Create copy that includes tags from the author's story
Add qualifying questions
Add redirects based on qualifying responses
What a Published Nudge looks like:
Did this answer your question?