User Sign Up from Customer Page
User Sign Up from Customer Page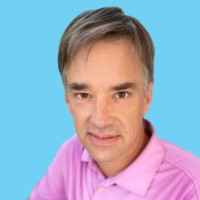 By Erik Ayers
updated about 1 month ago
Sign up and customize your profile
The following video shows the sign up steps for a new user accessing GoodSeeker from a Custom Company Signup page.
Using Company Email - when you sign up with a company email you will be asked to validate with a code sent to your inbox. After acceptance you will be sent to your company storyboard where you can customize your profile picture and more.
Non-company issued email - If you have an email address that this different than your company domain you will be signing up as a guest that requires admin approval. After approval you will have full access to your company account
Did this answer your question?